Creative people strive to work in line with their beliefs. They have a strong desire within themselves to share a piece of themselves with others. Writers have stories, characters, ideas and visions of a better world that they live with sometimes for years before they write them down.
Writing is Universal
Writing and reading are gifts available to all. Everyone can learn to read and write. It is a way we can unite ourselves with each other, with the past and with the future. Writing is powerful. Through writing we can share our experiences, both unique and shared.
Writing Solves Problems
Writing organizes your thoughts. It forces you to think through what you believe, what you are trying to say and what specific word choices need to be made to say it. The writer is forced to solve problems, define important issues and construct a meaning out of nebulous ideas.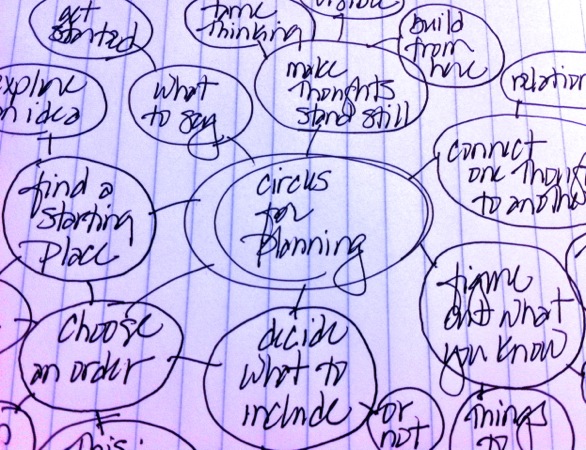 Writing Unifies
Writing unifies the culture. Storytelling creates common ground, common images and common cultural benchmarks. Conversations are carried out over decades and centuries between writers and readers, helping us all grasp abstract concepts and difficult questions.
Writing Shares Who We Are
Writing gives a voice to born storytellers. We can be informed, entertained, diverted and agitated by a good story. When you see yourself in someone else's story, you can understadn both yourslef and the other person better. Inspiration often comes from this revelation.
Writing Changes the World
Writing has the ability to keep people honest. It can expose both the corrupt and the honorable. It can get individuals and whole societies thinking about important issues, and awaken them to injustices.
Writing Promotes Personal Growth
Writing helps the writer understand him/herself better. Writers are able to release emotions, hang ups and personal injuries. These things that are hindrances on the personal level become powerful agents of change on the universal level.